Certificate Series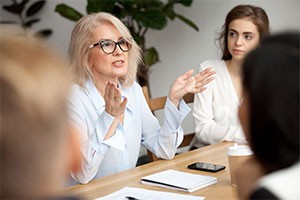 The Learning & Development team offers a growing number of certificate series that are development intensives for select curriculum through a cohort or group experience.
Certificate series typically run for several weeks to provide for immediate workplace application and continued growth and skill building.
Key features include: 
Networking with University colleagues and affiliates
Sharing University-wide resources and best practices
Expanding opportunities for cross-collaboration initiatives
Certificate Series
The Management Development Program (MDP) is a 10-week workshop series for newly promoted and mid-level managers. The Program is available to University employees and affiliates. Download the MDP Overview for a detailed program description and enrollment instructions.