Win a Customized Workshop for your Team!
Encourage colleagues to register for Learning & Development course offerings for a chance to WIN.
---
All it takes is 3 easy steps:
Step 1 - Enroll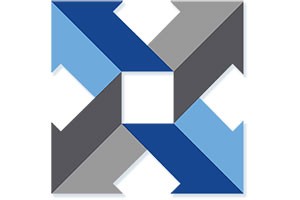 Encourage colleagues to enroll in our spring Learning & Development offerings.
Step 2 - Attend
Following the end of the semester, the team with the most participants to be scheduled will win.
Step 3 - Win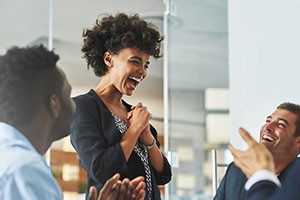 The winning team will receive a free customized workshop. 
The winning team will be announced at the end of the spring semester.
The winning team will receive a 3 hour customized workshop session. It is open to a maximum of 30 participants and to be scheduled by December 2020. 
*CUHR is ineligible to participate.