Before You Arrive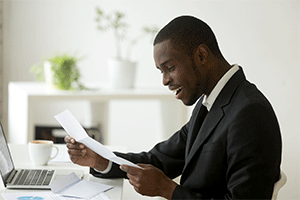 Are you excited for your first day at Columbia University? You can prepare for your first day now, and start the onboarding process before arriving on campus. On your first day, bring your personal identification documents to complete required paperwork.
Your manager and Human Resource (HR) representative will be ready to provide guidance throughout your new career, especially in the beginning.
You can get a head start by completing section 1 of the Form I-9. Within the first 3 business days from your start date, you must go in person to an I-9 center to complete section 2. 
If you are a Student Casual Employee, visit the Student Casual Employees page for additional information. 
Prepare for Your First Day