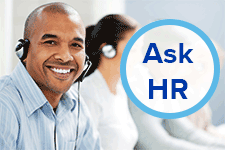 I have questions about...
Hiring and personnel transactions (PAC)
HR policies and procedures
Job applications and employment
Paychecks and direct deposit
Personal data
Changes to personal information
Vacation and sick time
Tax information (W2s, 1042s); tax treaty exemption
General information
 
Submit a ticket to the HR Service Center:
---

Phone: 212-851-2888
Office Hours:
Monday, Tuesday and Thursday 9:00 a.m. - 5:00 p.m.
Wednesday 9:30 a.m. - 5:00 p.m.
Friday 9:00 a.m. - 4:00 p.m.

HRSC representatives are available to help you.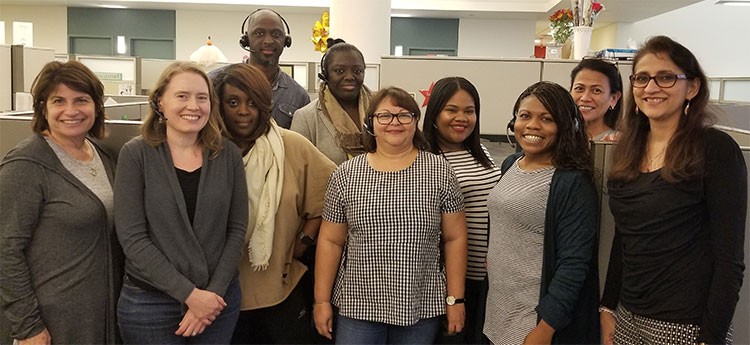 I have questions about...
Medical, dental, vision or prescription drug benefits
Benefits during leaves of absence
Retirement and/or retiree insurance
Retirement savings accounts (TIAA or Vanguard)
Tax savings accounts (FSAs, HSA, Transit/Parking Reimbursement)
Tuition
Well-being and life status changes
Contact the Benefits Service Center
Telephone:   212-851-7000
Secure Fax:  212-851-7025
Email:  hrbenefits@columbia.edu 
---
Hours of Operation: 
Monday through Friday, 9:00 a.m. – 4:00 p.m. 
Mailing Address: 
615 West 131 Street, mail code 8703
Studebaker 4th Floor
New York, NY 10027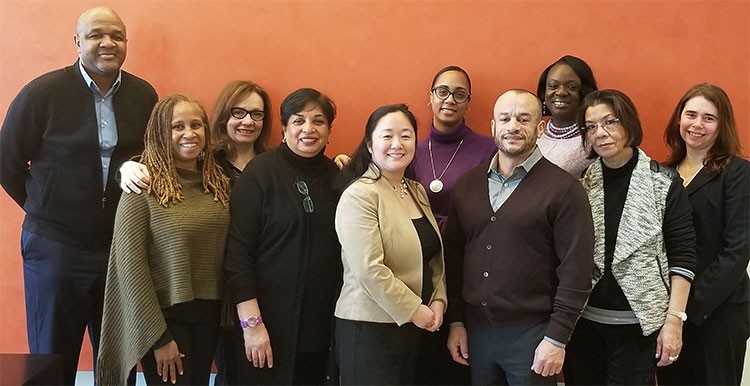 Top FAQ
To verify employment of a current or recent University employee (2004 onward):
Call 1-800-367-5690; or
Visit theworknumber.com
Columbia University Employer Code: 12529 
Top FAQ
Approximately three weeks after enrolling in medical coverage (prescription and vision coverage are automatically included), you will receive a UnitedHealthcare ID card in the mail. 
You may also go to myuhc.com to download and print a card.