Image Carousel with 3 slides
A carousel is a rotating set of images. Use the previous and next buttons to change the displayed slide
Columbia University offers a comprehensive benefits package to support your everyday needs and life events. You might be surprised to learn how many benefits plans and resources the University provides to you and your family everyday—as well as when the unexpected happens.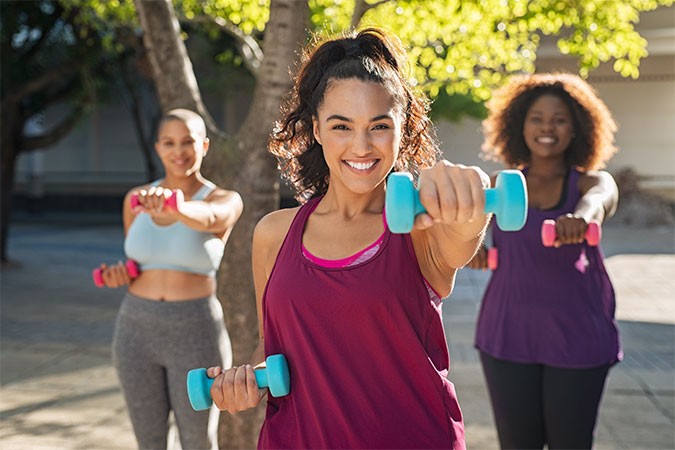 Total Well-being
This month we're highlighting the extensive programs available to support physical, mental, financial and social well-being. Plus easy steps you can take today in your wellness journey to enhance every aspect of your life.
What is Well-being? Simply, well-being is being and feeling well, physically, mentally, financially and socially. It's the experience of health and happiness, social connection, engagement and having a sense of purpose. These aspects of wellness work in tandem—a healthy mind is connected to a healthy wallet, and so forth. When you are well, life is at its most satisfying. 
Ways to increase well-being and live your best life: 
More Benefits to Discover
Upcoming Events
There are no upcoming events.