Image Carousel with 2 slides
A carousel is a rotating set of images. Use the previous and next buttons to change the displayed slide
Columbia University offers a comprehensive benefits package to support your everyday needs and life events. You might be surprised to learn how many benefits plans and resources the University provides to you and your family everyday—as well as when the unexpected happens.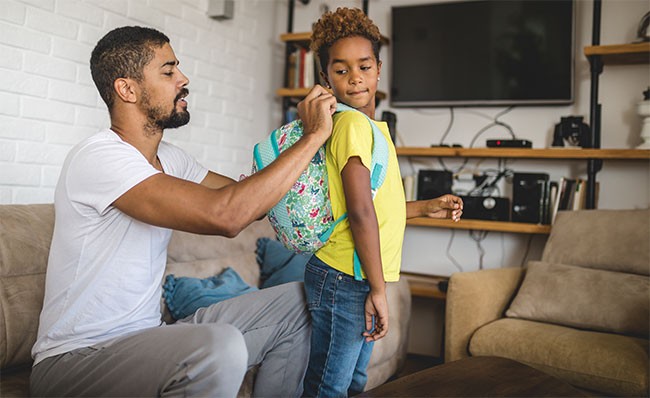 Changing Seasons Means Changing Schedules
Goodbye swimsuits. Hello school bags, briefcases, shorter days, holidays and jam-packed schedules. No matter what's on your calendar, September can be a stressful month as schedules readjust. 
Whether you want to use your time more efficiently or simply prevent burnout as summer ends and fall begins, use your Columbia benefits to alleviate some pressure and stay on track.
Tips to Beat September Stress
More Benefits to Discover
Upcoming Events
Studebaker building, 622 W. 132 St., New York, NY 10027 - Conference Room 469
2:00 PM - 3:00 PM