First 30 Days & Beyond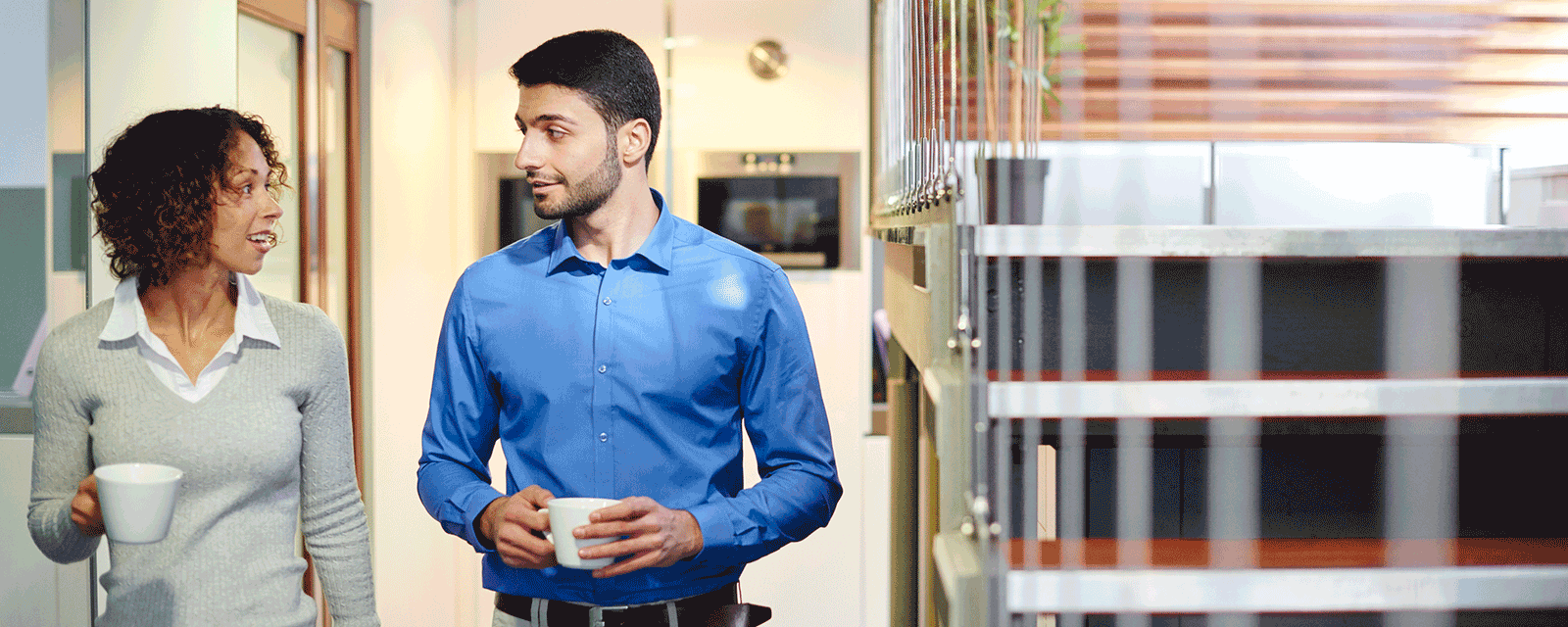 Welcome to Columbia University. The first days in a new role can be exciting and somewhat challenging, especially if you are new to this large community and its sprawling campuses. This guide was created to help newly-hired faculty and staff prepare for paperwork, discussions, training and other employment requirements.
Work with your manager to establish an onboarding plan. Specify the expectations for your role and the tasks you should complete, particularly during the first days and months in your new role.