Image Carousel with 3 slides
A carousel is a rotating set of images. Use the previous and next buttons to change the displayed slide
Nothing is more important than your health, but staying fit and living well can be a challenge. Columbia offers a variety of programs to inspire you to make healthy choices, support your personal goals and help you stay motivated. Find your path to a healthy lifestyle with these well-being resources.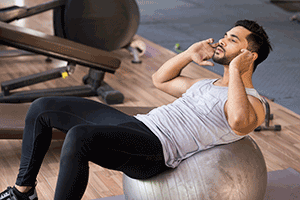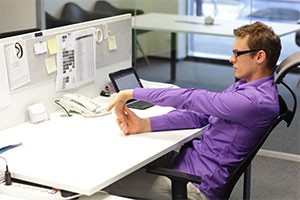 Ergonomics Program
To help employees maximize comfort, health and safety, Columbia's on-site ergonomist ensures equipment and facilities provide the greatest efficiency and support.
Learn more about ergonomic services on campus and how you can become more active throughout the day (stretch breaks!).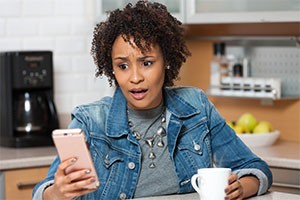 Identity Theft 
Identity Theft occurs when someone uses your personal identifying information — like your name, Social Security number, or credit card number — without your permission to commit fraud. If this crime impacts you, there's an Identity Theft program available through the EAP.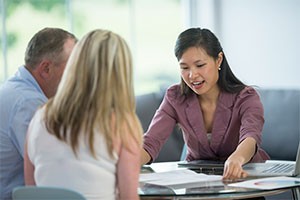 Will Preparation
Most Americans do not have a will, which leaves a burden on family members, who must make hard choices at an emotional time. Advance preparation makes the process easier for everyone. The EAP can help you with will planning and creation. Learn more about the EAP.