Discounts & Perks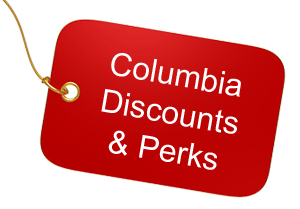 Limited-time Offers
T-Mobile - Amplified Program
Get $100.00 for each line you bring to T-Mobile through the Amplified Program. Offer not valid in retail stores. Valid only 11/16 - 11/30.
Fios - Verizon Internet, TV and Phone
A new holiday offer for employees through Verizon Fios Connections.  Please see the details on the attached flyer.  This offer is valid as of 11/1/18 and will be in effect through 1/30/19.
See flyer for more information on this holiday offer.
Current Discounts & Perks