Take a Leave of Absence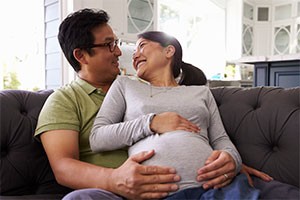 The University provides various types of leaves of absence for you to use should you need to leave work — from having a baby, to caring for a loved one, to serving in the military, to recovering from an injury or illness. In all cases, you will need to seek prior approval of the leave from your supervisor and submit required paperwork and documentation.

Important Notices
The Leaves of Absence section is intended only to provide information and guidance for processing leaves for Columbia University Officers, staff and union employees. The writers of the content have exercised their best efforts to ensure accuracy of the information, but accuracy is not guaranteed. If there are any discrepancies between the information on the website, verbal representations and the Collective Bargaining Agreements (CBAs) or applicable University policies, the CBAs and applicable policies will always govern. The information is subject to change from time to time. The information contained on the website is intended to provide examples and does not replace the CBAs or University policies.
In addition to FMLA, other University policies and laws, if eligible, will run concurrently, including NYC Earned Safe/Sick Time.
FMLA does not supersede any University policy or collective bargaining agreement that provides greater family or medical leave rights than the rights established under FMLA. Conversely, FMLA provides that the rights established for employees under FMLA cannot be diminished by any policy or agreement.
The leave granted under FMLA generally is a lesser benefit than that available under various University policies and collective bargaining agreements. Because the University meets or exceeds FMLA requirements in many respects, this policy designates many existing types of leave as FMLA leave, so that the University leaves and the FMLA leave run concurrently.