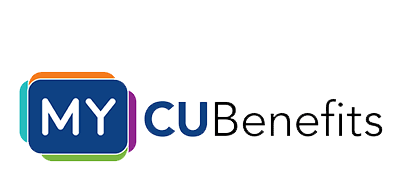 Open Enrollment is closed.
Choose your benefits for next year during Benefits Open Enrollment (OE). Take advantage of available tools and resources to help you make an informed decision. Attend a Benefits Expo on campus. Ask your HR manager or Departmental Administrator about setting up an information session for your school or department. Learn more about OE.
Open Enrollment Resources

Get Text Messages – Receive text message notifications for certain CUBES communications.

Go Paperless – Opt in to electronic delivery for certain benefits communications.
Highlights from the Benefits Expos