Mental Health Professionals and Resources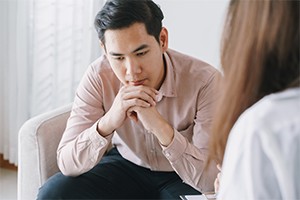 No matter what is happening in your life right now, you don't have to go it alone. Find trained and skilled mental health professionals, clinics, support groups, and public services providing care.
From the mental and behavioral health services covered by your University medical plan, to the Employee Assistance Program and CopeColumbia, the University offers a range of options to help support the wellbeing of you and your family.
Mental Health Professionals and Resources